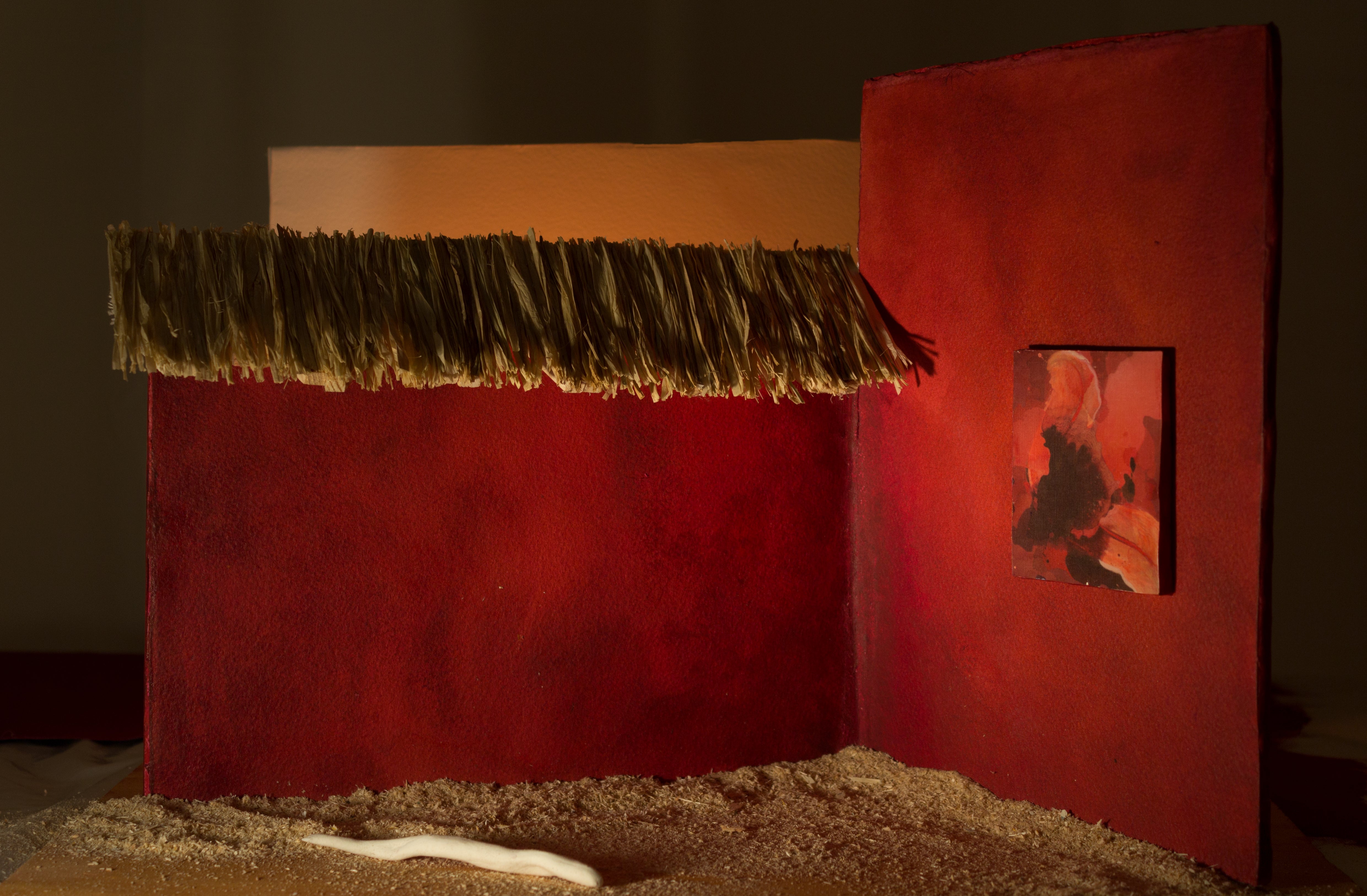 Time and Space
2018-2020
Gabriela Gil explores line, color, and rhythm inspired by nature's softness, and her Latin America heritage in her more recent series: Time and Space. Gil started working on the series at the end of 2018, shortly before relocating her studio from San Francisco to New York. The second half of the series was created during the COVID-19 lockdowns. 
A curated selection of paintings from the series was exhibited in SoHo, New York from December 3, 2020 through January 31, 2021.

Gabriela created miniature installations inspired by the nativity scenes she grew up building with her family in Latin America. These were presented alongside the actual pieces, and were intended for people who would only be able to see the work digitally given travel restrictions. The idea was to use the opportunity to present the work in more ambitious ways, and pave the way for future explorations of how she can present her work.