Some resources and favorite works from Year 1 in New York
Thu, Feb 20, 20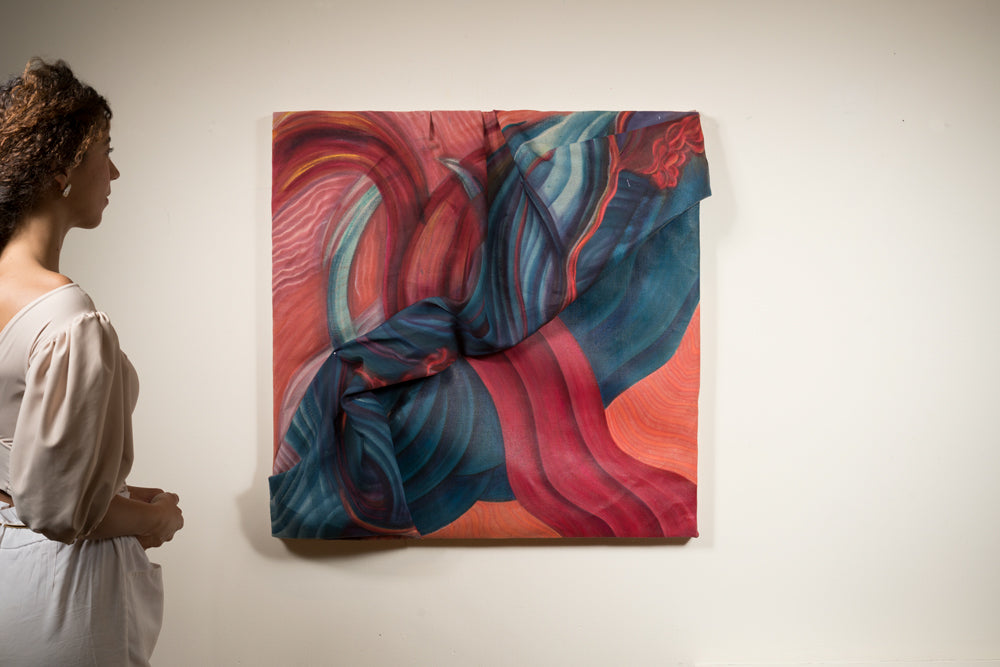 This is a brief summary of useful resources and favorite works from this first year. 
The painting I am most proud of making this year is "De Adentro" ("From the Inside") because it was a slow-developing painting which I worked on over a 6-month period. I listened to the painting, and trusted the process. I'm not the first artist to say sometimes our paintings can be smarter than us if we listen.
The most inspiring exhibition I saw this year was
Nicolas Party: Pastel at The Flag Foundation
. I was moved by how the narrative spilled beyond the paintings into colored walls, shaped entrances, and a whole world of its own. It was also the first time I truly appreciated the undeniable beauty of soft pastel.
An influential artist I discovered this year
was
Jamie Nares (James Nares)
.

This quote by him inspired me to give into the instinctual pull of engaging my whole body when creating: "Deep within our bodies lies the origin of all spoken language. The spoken word is nothing but the crude gesticulation of the whole body curtailed into the throat."
----
unedited text by Gabriela Gil
images by Rey Santiago, and Gabriela Gil
Image 1: "De Adentro" ("From Inside"), 2020, 36"x36" (91.44 x 91.44 cm), dyed linen, acrylic, charcoal, and mica on birch panel

Image 2: One of my favorite color studies of the year